Many thanks for your submissions on WA's Farmer Protection Legislation and for signing Stop GM Golden Rice letter asked for in the previous digest. They make a huge difference!
1)Your help needed again to get new GMO's regulated by this Wednesday 21st Feb.
Put in a brief submission by Wednesday 21st February (suggested content below). Some scientists and industries see New GM as a bonanza for their careers and profits although it is only five years old and has no history of safe use. We suggest mentioning:
The techniques (CRISPR, RNAi, gene drives and all other new techniques mentioned in this Friends of the Earth GM 2.0 Australian Regulators Engineering the Truth report) are GM.
The new GM techniques need safety assessments, regulation, labelling and monitoring. The developers of these techniques must be fully liable, including financially, for their products and actions.
The Australian Department of Health has advised the World Trade Organisation* of its proposal to change the Gene Technology Act. I am concerned this may remove the opportunity to acknowlege these new technologies are GM and will close down public discussion of precaution and alternatives.
If you add a sentence or two of your own it gives your submission much more power.
GM, old and new, thrives on secrecy, manipulation of science, exclusion of the public and PR promises of solving all known human ills. As Journalist Elizabeth Farrelly says
With sufficient wherewithal, a single person or corportion could change the human genome forever.
Take action, break the silence and secrecy and rescue the future.
*Application (18/0087) to the Committee on Technical Barriers to Trade by the Australian Department of Health on 5th January 2018, closing date of submissions to the WTO is 5th March.
2) GMO food labelling a possibility in South Australia!
"If the community demands the right to know that all of the ingredients in those biscuits are properly labelled so you know whether it's GM or not, the state government, in my view, has the power to introduce those labeling laws."
Green's MP Mark Parnell revealed this wonderful piece of news at the SA GM-Free Food Election Forum last weekend. He compared it to the drink deposit labelling SA has had for many years. Companies are unlikely to label GM only for South Australia and so it is an opportunity for all of Australia to know what we are eating. Email us info@madge.org.au if you'd like to get involved:
3) Keep yourself grounded and happy with others who care.
It is essential to look after yourself and ensure that you know you are part of a network of many, many others who care. Treat yourself kindly, rest when you need to, find a way to nurture your soul, find local groups who are doing what makes your heart sing. They may be to do with food or anything that shows concern for others, human or non-human and brings you connection and joy. Here are some suggestions: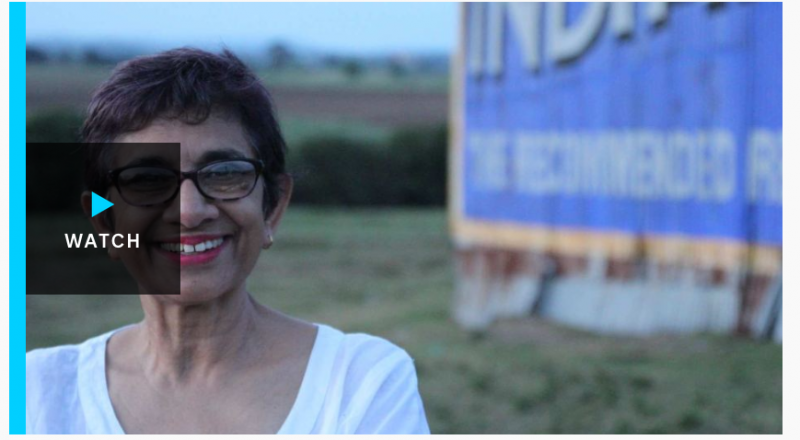 Please share with us your favourite groups, organisations, pastimes for keeping you balanced and growing.
"Small acts, when multiplied by millions of people, can transform the world" Howard Zinn.
Happy Eating
Love
MADGE